A Book Launch — Tuesday, Nov. 24, Neechi Commons, 865 Main St., 7 pm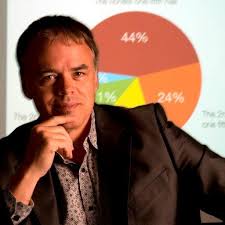 Join Jim Stanford, economist for Unifor and panelist for CBC National's "The Bottom Line" for the launch of the brand-new second edition of Economics for Everyone.
Many think economics is dull, technical and best left to the "experts." But in fact, economics is something we all experience, every day, in our own lives. And it turns out that our economy depends more on work, family, and care, than on financial markets.
economicsforeveryone.ca
Light Refreshments Will Be Provided