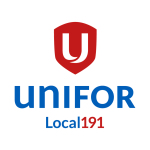 After 20-plus years at our Border Street office, Local 191 is moving.
Effective March 1, our new offices are at 675 Berry St., Unit 1A, between Sargent and Ellice.
Here is the link for directions and a map.
Ours is the first office, closest to Berry and the sidewalk.
We are keeping the same phone numbers and email addresses.
There is plenty of parking.